SOOTHE SEPARATION ANXIETY
Hemp oil uses natural, organic hemp extract, to soothe your dogs stress, and help him to settle when you aren't around.
SOOTHING AND CALMING
Fireworks on New Year's Eve, Fourth of July, and other loud events can be a really stressful time for dogs.
Our hemp seed oil takes the edge off, helping them settle down during festive occasions.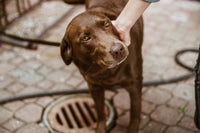 HIP AND JOINT RELIEF
Canine arthritis and joint pain affect 1 in 4 dogs in the USA, the anti-inflammatory effects and pain relief provided by this hemp plant oil can relieve pain and ease movement in your pet's joints without dangerous side effects or interacting with medication.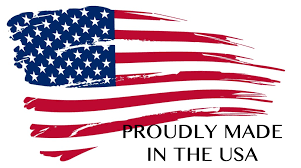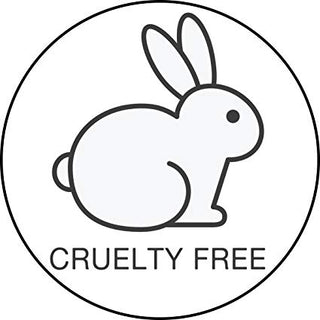 reviews
"Great"

My dog has really bad separation anxiety and this has helped her so much! Usually she constantly whines and yelps when we leave, but if we give her a little of this about an hour before we leave she is golden. Absolutely recommend!

Haley Petitt-DeLatin
My dog was hit by a car 2 yrs ago and due to the vets lack in communication she has had trouble with her leg ever since. We started her on this oil a couple weeks ago and she does so much better. The limping is down to a minimal and she runs around like the happy puppy she was before it happened!

Rick W
"Good stuff!"

This stuff works great! I have a very nervous dog and after giving this to her in her food, she is much calmer and doesn't seem nearly as stressed! She was in a shelter for 1.5 years and this is her first home so everything is strange to her. Thanks for easing her transition!

3kidmom